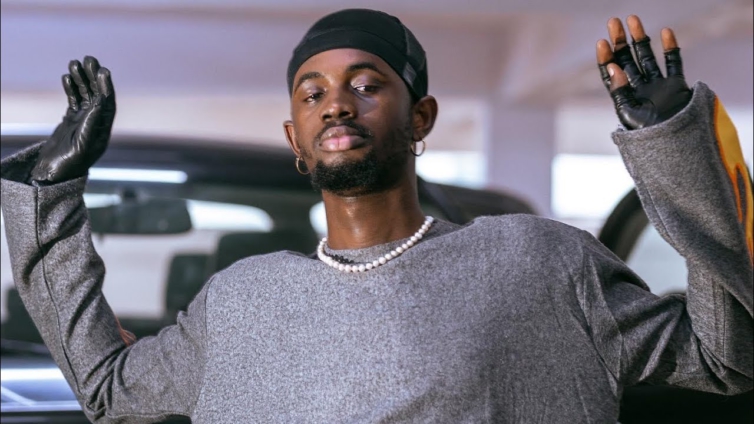 Rapper Black Sherif has revealed that his mother was initially hesitant to support his decision to solely focus on music after completing senior high school.
Speaking on Twitter's Behind The Tweets, he explained that his mother expected him to go to school but he took time off for his music.
The Soja hitmaker said this was during the time he was still trying to perfect his sound and figure out the kind of artiste he wanted to be.
"My mum, she got plenty of doubts. She had doubts about me fully focusing on music because I had to go to school and I took that gap year just to focus on music," Black Sherif said.
However, he was soon to get his mother's full support after she saw him do an interview on TV for the first time.
I was just right back from an interview on Adom TV and she called me, she was so emotional, how she was talking, I knew she was crying but she didn't tell me, but I knew," Black Sherif recalled and added that his mum's reaction inspired him explaining "because it never used to be like that."
Meanwhile, in the short years he has been in the industry, he has gained favour in the eyes of music lovers in Ghana and beyond.
He was recently nominated for MTV Europe Music Awards and also earned a BET Hip Hop Awards nomination.