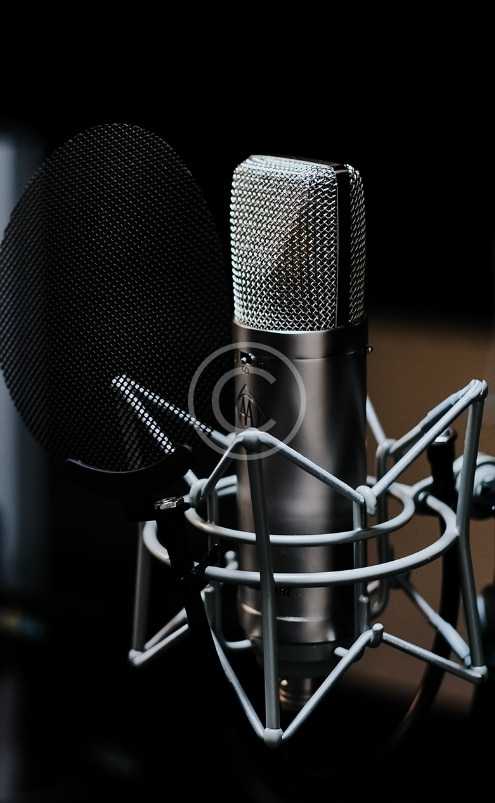 About us
Who We Are
HAMMERS RADIO is a member of the Ken Hammers Group of Companies and a subsidiary of the Ahafo Television and Radio Limited. It is a commercial radio station broadcasting in the frequency modulation mode on 106.5 MHz. We seek to offer listeners the very best in radio broadcasting, which has been missing for several years in Goaso, Ahafo Region and Ghana in general. In our quest to achieve this feat, we shall strive to be highly innovative, proactive, success-driven, cost effective and profit-oriented. We are a truly Ghanaian Radio station with a true Ghanaian identity and environmentally adaptable to the needs and aspirations of its listener. Hammers Radio 106.5 seeks to continually promote social cohesion and mobilization for the development of our Region. The station seeks to remain politically non-aligned and neutral, to enhance its bid to provide balanced and objective content to listeners. We make the three main pillars of broadcasting our hallmark, which are: Education, Information and Entertainment.
GOALS & OBJECTIVES
To reduce Ignorance and the illiteracy levels of our listening public from the current unappreciable level to a higher pedestal throughout the operations of the station.
To promote Ahafoman and the people of Ghana, inspiring them to also venture into the world of the unknown.
To promote both commercial and social goods services of our clients and listeners to enable them maximize profit on their businesses.
To organize soul-inspiring programs that will generate both monetary and social image to sustain and maintain us as a profit making enterprise.
As a multi-media group, we may extend our radio broadcast beyond the traditional transmission and launch unto television and social media applications. This will give us ubiquity and international reach, serving all classes of listeners and readers.
entertainment
Upcoming Events
entertainment
Upcoming Events